Welcome to Garden of Muses Magazine!
At Garden of Muses, our passionate and knowledgeable editors review their beauty crushes.
We stay on top of Reddit-hyped products and focus on science.
Mia Peterson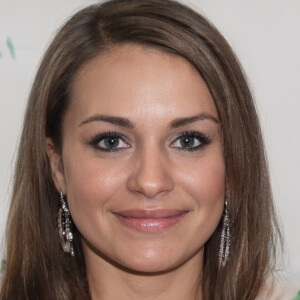 I'm a thirty-eight-year-old Australian-born, California-raised woman currently undertaking my Master's in Biochemistry.
I am the founder and editor-in-chief of Garden of Muses.
I test all the products I review, take photos and create the content. All products are tested for quite a while before being mentioned in the magazine.
Emma Wilson

Alyssa Tan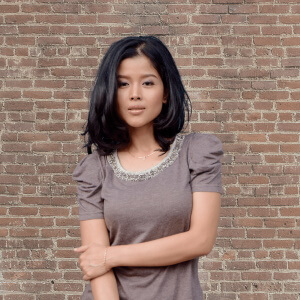 Hey everyone, I am Alyssa, an ordinary person with passion and constant curiosity in perfecting my skin.
I am 25 years old, born and raised in Indonesia, and currently residing in Singapore. Yes, there is no winter, spring, or autumn here, just sun or rain.
Diana Brown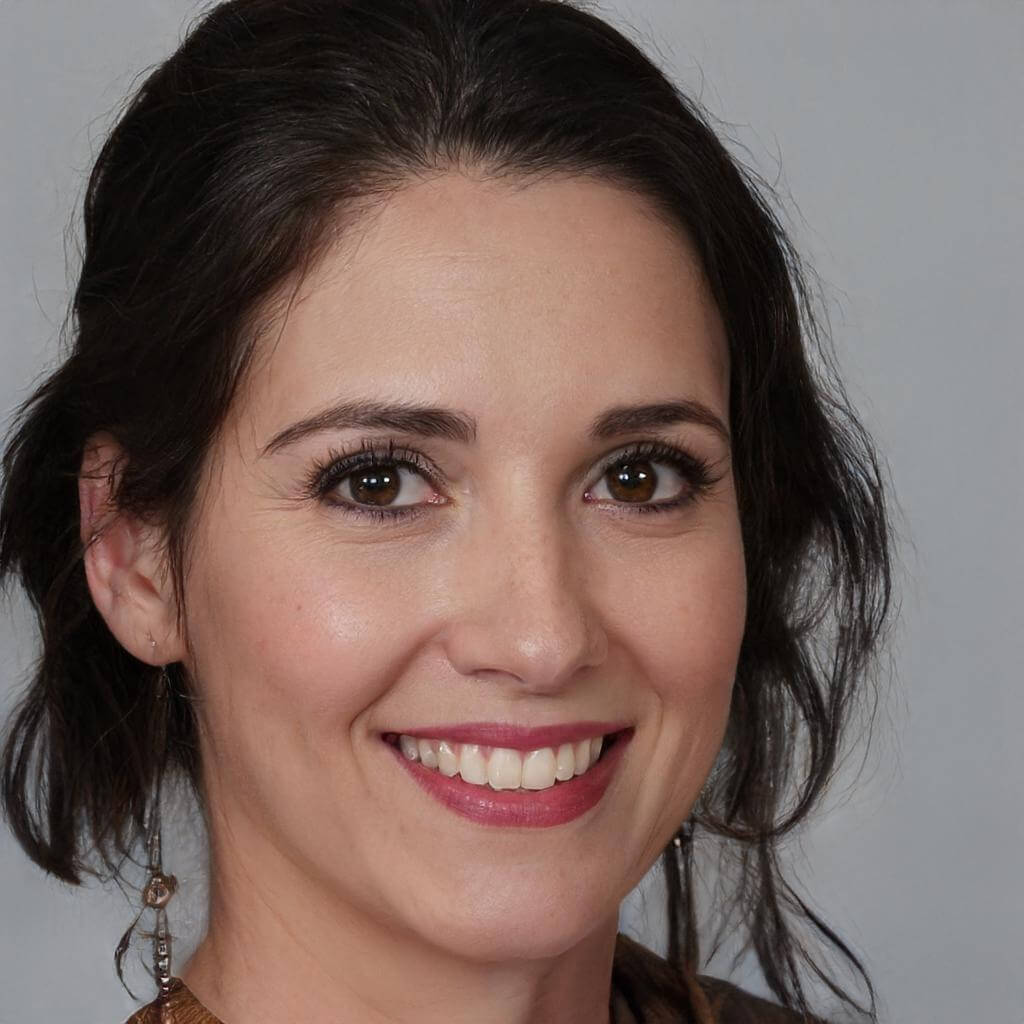 This is the space where I share my obsession with all things beauty.
I'm an impulsive traveler and fitness fiend. I love to wander the world and never stay in one place for too long.
This is me sharing what I've seen and enjoyed in life.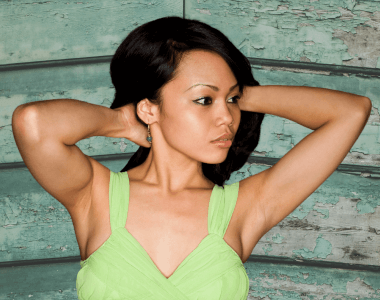 I am a mom of 2, and I enjoy writing about beauty and skincare.
I considered myself a fashion enthusiast before my desire for skincare rose.
I knew I would be forever in love with fashion, but then I got to explore the skincare world. This opened my eyes more to another aspect of beauty.
Sophia White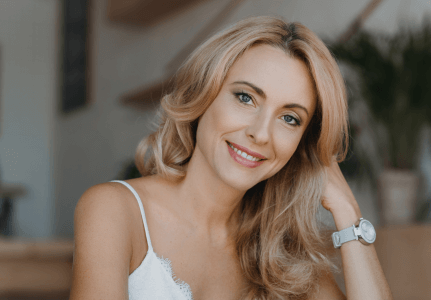 Since I can remember, I was always interested in beauty. I love how makeup can change how I look and feel, how relaxing it is to put a mask on my face and how rewarding it is to see my skin looking better after taking good care of it. All in all, I'm just passionate about all beauty products.