Starting tretinoin can be a rollercoaster of emotions, from "OMG! My skin looks incredible!" to "OMG! Half My Face Is Flaking off at the Office!" or worse, "OMG! Even moisturizer stings!"
When starting tretinoin, the irritation that occurs during the early phases of retinization could be discouraging.
Moreover, if you are too eager to get that tret glow immediately, you might feel encouraged to start too fast or with a too strong potency medication. That could lead to the disruption of your protective skin moisture layer or even damage your skin barrier.
A healthy skin barrier that functions optimally is essential for good skin health. The continuous use of prescription retinoids significantly disrupts the function of the outer skin barrier.
The barrier disruption resulting in the penetration of external elements and skin-caring ingredients triggers a destructive cycle of chronic inflammation and further damage the barrier.
Topical tretinoin compromises the stratum corneum barrier leading to irritation. Tretinoin users can detect skin barrier function abnormalities several months after stopping prescription retinoids.
Can Tretinoin Damage the Skin Barrier?
Put it shortly; yes, it can if you don't use it properly.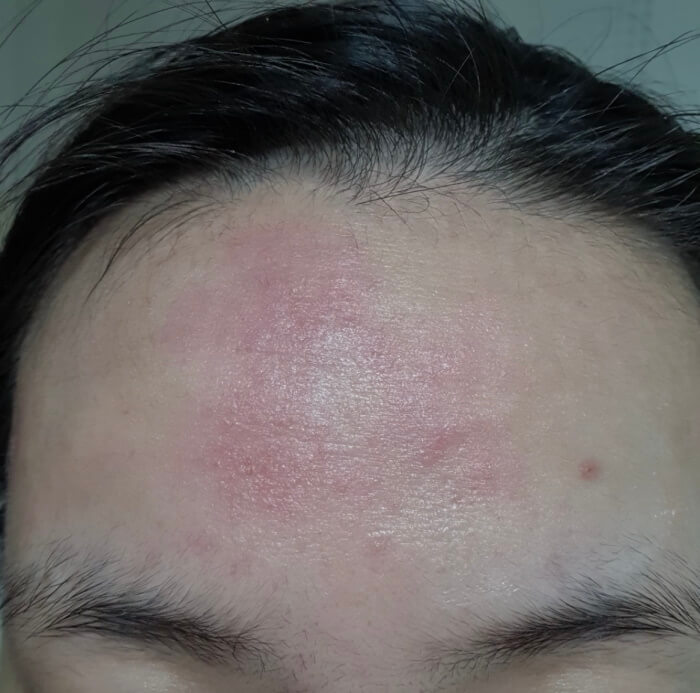 First, you need to read the rest of our tretinoin articles.
How to Protect the Skin Barrier while Using Tretinoin?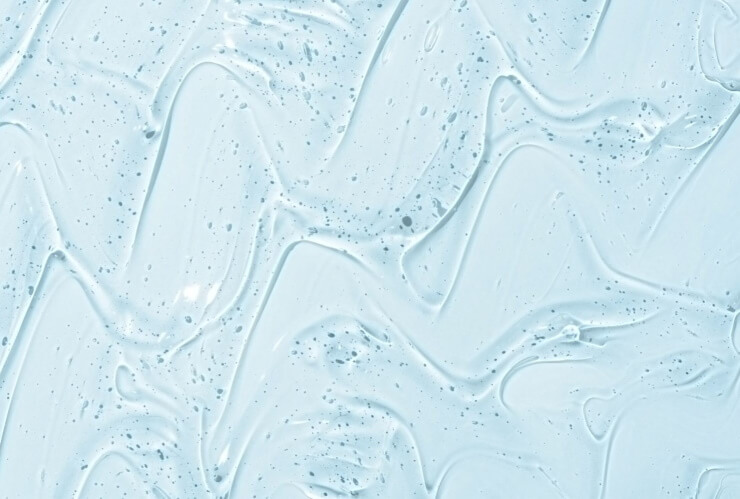 Use tretinoin with a calming, protective routine, and rest assured you won't damage your skin's protective barrier.
Thin, sensitive, and reactive skin should build up tretinoin use gradually, while thick, oily skin can typically handle more. Your skin can tolerate more in warm, humid months and less in the winter when the skin is dry and more easily irritated.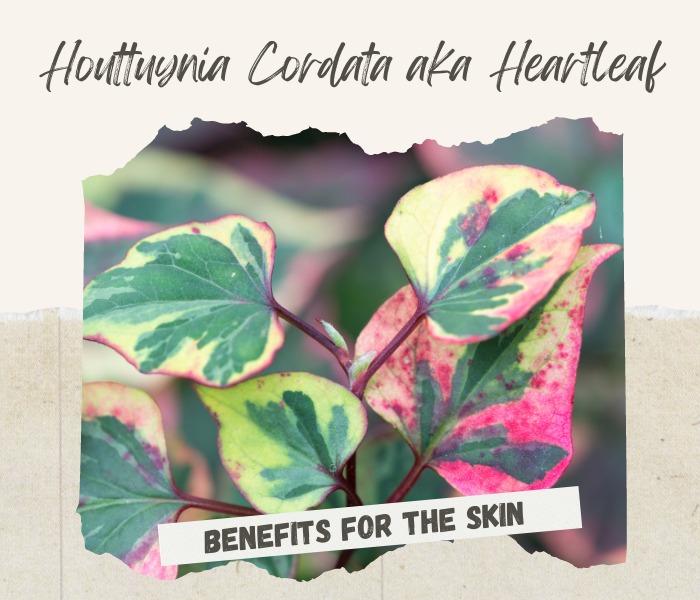 Signs Tretinoin Damaged Your Skin Barrier
Redness
Shiny skin
Dryness
Irritation to the point that even water stings.
Repairing Skin Barrier While Using Tretinoin
Ease up on Tretinoin
First and foremost, if tretinoin is the culprit for your damaged skin barrier, you should pause it until you repair it and the symptoms subside.
Ditch all other actives too.
Simplify
Stick to a simple but hydrating and moisturizing routine based. Think non-stripping cleanser, hydrating and calming toner, moisturizer, and SPF.
Do not try or add new skincare products or ingredients.
Moisturize
Study results show that improving the skin barrier before beginning tretinoin and using a barrier-enhancing moisturizer during therapy eases retinization and increases benefits. The barrier-enhancing moisturizer used contained a mixture of vitamins: niacinamide, panthenol, and tocopheryl acetate, along with other moisturizing ingredients to enhance stratum corneum barrier function.
How to Start Again after Damaging Your Skin Barrier?
Niacinamide
Add niacinamide to your skincare routine before starting retinoids.
The use of niacinamide has been proven to improve the skin barrier before beginning tretinoin. This was studied by a paired, double-blinded study in which women applied a cosmetic moisturizer containing niacinamide, panthenol, and tocopheryl acetate (Vitamin E) for ten weeks before commencing tretinoin treatment two weeks later.
Start Slowly
Start slowly by using tretinoin once every two or three days to build up a tolerance. Start with low strength, such as 0.025.
Buffer Tretinoin
Sandwich the tretinoin between moisturizers. Use a light moisturizer before the tretinoin and a richer, more occlusive one after. Follow our complete guide to buffering on tretinoin.
Best Product for Fixing Tretinoin Skin Barrier Damage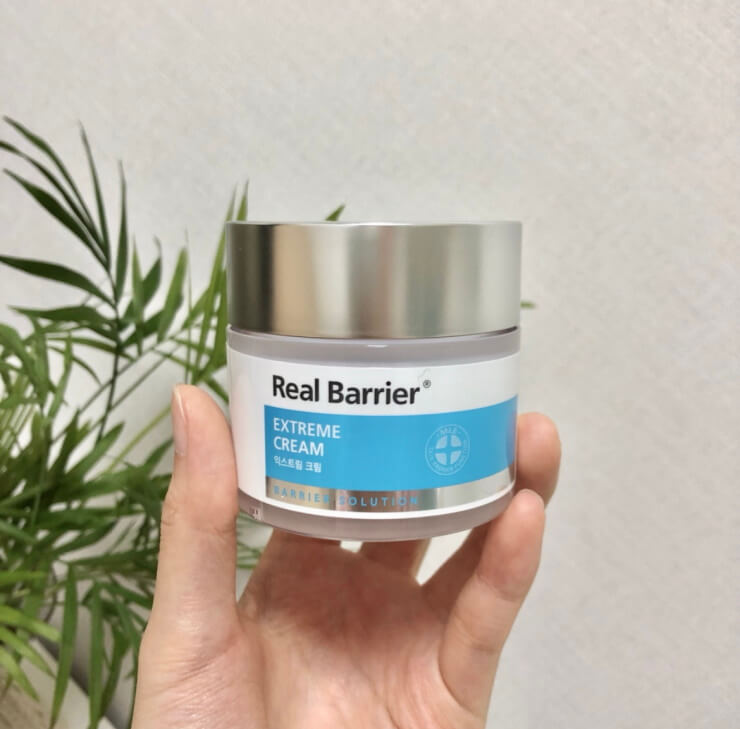 The Real Barrier Extreme Cream is a multitasker, marketed as a soothing, repairing moisturizer. It's recommended for healing baby bottoms, helping repair skin after a chemical peel, and it's perfect for skin at risk of becoming dry from acne treatments. I use it as my day-and-night moisturizer now; it's instantly soothing, non-greasy, and also works great as a primer! If you want to know more, read Mia's in-depth review.
Show Me Proof