Holy. Fudge. Where do I begin this Benton Snail Bee High Content Steam Cream review? My absolute fall and start worshipping at the altar of Korean Skincare Jesus products. This is what made me a total convert. I can't remember where I first read about this cream, but I remember google taking me to a review from the (a fantastic read by the way, check it out!). I had already placed an order by the time I got to the end of the page. Looking at the ingredients, some real eye-catchers sealed the deal for me.
Benton Snail Bee High Content Steam Cream Ingredients
Aqua (Water), Butylene Glycol, Snail Secretion Filtrate, Glycerin, Cetyl Ethylhexanoate, Niacinamide, Behenyl Alcohol, 1-2 Hexanediol, Cetearyl Olivate, Palmitic Acid, Sorbitan Olivate, Simmondsia Chinensis (Jojoba) Seed Oil, Helianthus Annuus (Sunflower) Seed Oil, Argania Spinosa Kernel Oil, Sodium Hyaluronate, Plantago Asiatica Extract, Diospyros Kaki Leaf Extract, Salix Alba (Willow) Bark Extract, Ulmus Campestris (Elm) Bark Extract, Laminaria Digitata Extract, Tocopheryl Acetate, Sh-Oligopeptide-1, Glyceryl Stearate, Stearic Acid, Lauric Acid, Myristic Acid, Carbomer, Urea, Arginine, Adenosine, Bee Venom, Pentylene Glycol, Zanthoxylum Piperitum Fruit Extract, Pulsatilla Koreana Extract, Usnea Barbata (Lichen) Extract, Polysorbate 20, Lecithin
Star Ingredients
Notice the lack of 20-letter additives.
Snail Secretion Filtrate
Snail mucin is one of the most popular and intriguing ingredients in the Korean skincare scene. Also known as snail slime, secretion filtrate, or snail essence, is the slimy substance snails produce when they move. It may sound gross, but trust me, it's fantastic for your skin.
Snail mucin is a natural source of many beneficial components for your skin, such as glycoproteins, hyaluronic acid, glycolic acid, antioxidants, and peptides. These components work together to provide a range of benefits for your skin, such as:
Hydrating and moisturizing your skin
Repairing and healing damaged skin
Fading scars, dark spots, and hyperpigmentation
Smoothing fine lines and wrinkles
Boosting collagen and elastin production
Fighting inflammation and acne
Protecting your skin from environmental stressors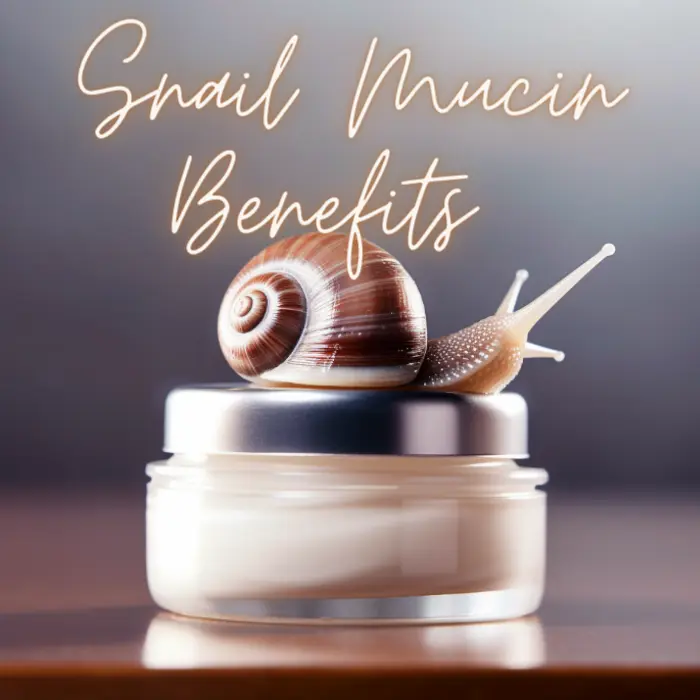 Niacinamide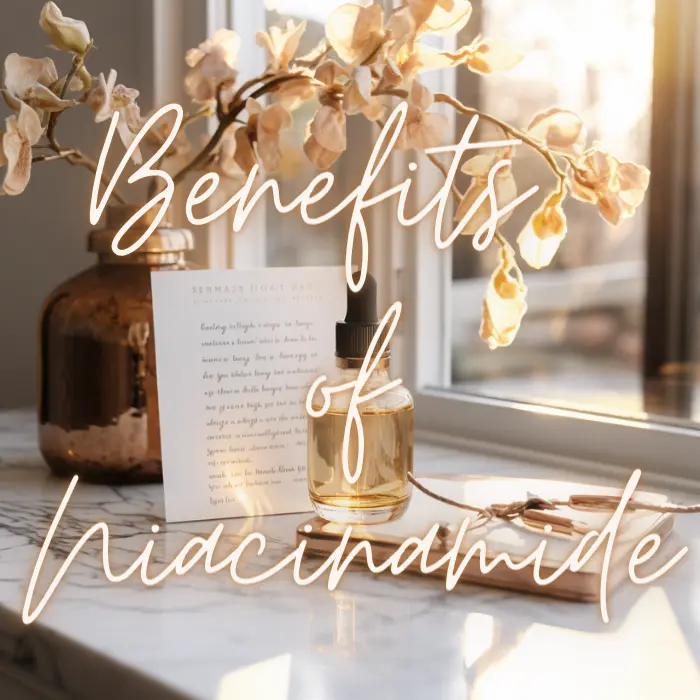 Niacinamide has been making a splash in the Western market over the last few years and has been splashing in Asian skincare for decades. This beauty powerhouse is the topical form of vitamin B3.
Several well-documented studies show that when used topically, niacinamide can:
Long story short, niacinamide does everything, and the good news is that it is well-tolerated by most skin types. To learn more, please read our Complete Guide on Niacinamide and How to Reduce Hyperpigmentation with Niacinamide.
Arginine is an amino acid that helps to strengthen and repair the skin's barrier. It's a natural moisturizing factor, a humectant that may help speed up wound healing.
My Experience
Now, let me say, before this, I had grown so disenchanted with skincare that I had become a cynic and was convinced that nothing could make a visible difference. I had a dull complexion, and my age was starting to show. I hated where my skin was heading and was already looking into starting injections. Although I was excited to try this cream, I didn't have the highest hopes. When night rolled around, I told myself to have an open mind but not get my hopes up too high.
Well, all of that pessimism was slapped right off my face. Immediately I could tell this stuff was special. The cream went on like warm butter, and coupled with the Benton Snail Bee High Content Essence, I saw an instant superficial change in my skin. It just feels so good when you use it.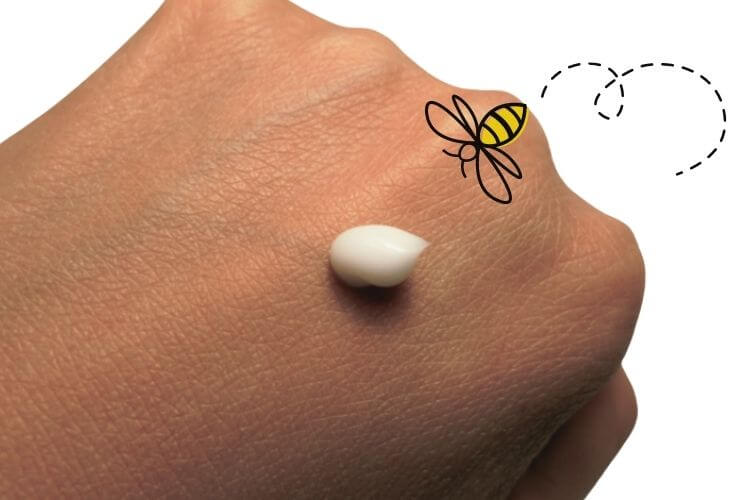 Texture
It's not heavy or greasy, but it remains so hydrating and light! A dewiness and firming is feeling that I have noticed, and I'm not alone in that. My fellow converts have remarked upon it as well. Now, nothing on earth applied topically will get rid of deep wrinkles and sagging skin, but just the overall condition of your skin shows real and severe results with this duo.
Since I've started using the Benton line of products (Benton Snail Bee High Content Essence Review, Benton Aloe BHA Skin Toner Review, Benton Aloe Propolis Soothing Gel Review) my skin has a glow that it hasn't had in years. I know that sounds like a cornball line from an infomercial, but I'm being completely honest and not embellishing at all. This stuff really works, and it works in complete harmony with each other.
I don't even have to wear foundation or BB cream anymore if I don't want to. That's how much of a difference this has made for me. I can't think of a single bad thing about the performance of this cream.
Packaging
The cream comes in eco-friendly, brand-specific, easily recognizable cardboard packaging.
The cream is in a small, 1.76 oz tube, the smallest of all the full-size products I previously reviewed. The cream is closed with a latch, and the applicator is a small hole you can squeeze. Before the first application, unscrew the lid and remove the protective foil that protects it. This is important with natural cosmetics, which usually have a shorter expiry date. Let's not forget that Benton products are valid for six months from opening, so such factory protection gives us confidence that we get a fresh cream, not a spoiled one.
Three months in, it is difficult to tell how much I've used up. Considering that a pea amount is enough to cover my entire complexion, I assume it will last long, so don't let its' relatively small capacity fool you.
My overall rating
That being said, I still want to award this duo 6 out of 5 stars, like that guy's amp in Spinal Tap that goes to 11. The Benton Snail Bee line gets my highest possible rating of 5 +1 just because I love it.
Where to Buy:
Benton Snail Bee High Content Steam Cream is available at:
Amazon*, Soko Glam, YesStyle. (*affiliate links)
Show me proof