There is a time in our lives when we believe that if something's burning, it's working. That time is usually during early pubescence when we're encouraged to slather alcohol-heavy toners and tonics onto our newly blemished pre-teen skin in the hopes that burning away the bacteria will make us look "clean and clear and under control."
Thankfully, I learned early on that those ingredients made my sensitive, dry skin recoil in horror, and I chucked their containers to the back of the bathroom cabinet. I learned to baby my face. Still, that doesn't mean I don't need gentle exfoliation.
As a skincare enthusiast, I always love to try different brands. So, this is my first time using a Needly product. After seeing that this is one of the most popular toner pads sold in Korea – I thought I had to try it myself.
The Needly Daily Toner Pad Review:
Where to Buy the Needly Daily Toner Pad?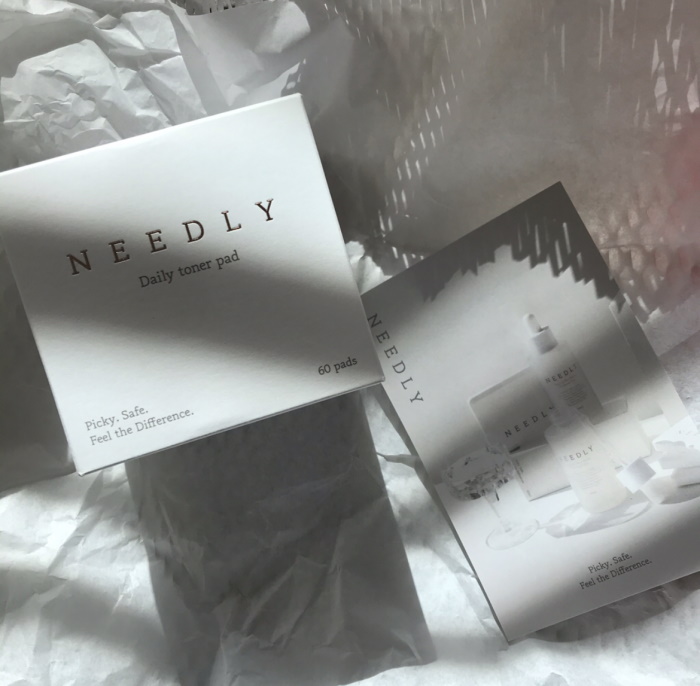 Update: These pads are hugely popular, and you can rarely find them in stock. The Numbuzin No. 4 Pore Zero Peeled Egg Toner Pad is a possible dupe.
It's available on Amazon* US and comes in a 280g / 60-pads jar.
You can also shop for Needly Daily Toner Pad on YesStyle* and StyleVana*.
Needly Daily Toner Pad retails for roughly $27, which means $0.45 per pad. So price/quantity-wise, it's definitely on the higher end. Still, the pads are large, so you can cut them in two and only use half at a time.
The Needly Brand
Needly is a Korean skincare company that develops truly effective skincare products.
While many cosmetic brands look for answers in exaggerated marketing, we spend more time to develop truly effective skincare products.

Finally we find the answer. And it will change your skin into next level.

For beautiful skin, Needly is the answer

Needly
Needly Daily Toner Pad Claims
Quadruple pore improvement (number, are, volume and depth of pores).

BHA and PHA mild exfoliation. Supply moisture with hyaluronic acid and artemisia princeps leaf water.

Deep moisturization with 280g toner. Size up with 80mm extra large cotton pad.

Needly


*Affiliate links below.
Who Are Needly Daily Toner Pads For?
For those with a rough texture and enlarged pores. I would recommend this for every skin type who needs to exfoliate softly.
Needly Daily Toner Pad Ingredients
Needly Daily Toner Pad Ingredients List (last checked 2023)
Water, Glycerin, Dipropylene Glycol, Glyceryl Glucoside, 1,2-Hexanediol, Allantoin, Ethylhexylglycerin, C12-14 Pareth-12, Betaine, Caprylyl Glycol, Artemisia Princeps Leaf Water, Butylene Glycol, Centella Asiatica Extract, Melaleuca Alternifolia (Tea Tree) Leaf Extract, Carbomer, Sodium Citrate, Disodium EDTA, Gluconolactone, Salicylic Acid, Tromethamine, Glucose, Aniba Rosaeodora (Rosewood) Wood Oil, Sodium Hyaluronate.
Ingredients referred from Needly's official website.
Humectant/Moisturizer Active Fragrance
Key Ingredients Explained
Glycerin
Good old trusty glycerin is often overlooked as an inexpensive or inelegant ingredient in skincare, but it is one of the best, most reliable humectants.
Glycerin is also probably the most well-known humectant. It:
Hydrates. Glycerin is a very effective humectant, used in many moisturizers to increase skin hydration.
Occurs naturally in your skin as part of its home-grown moisturizing system, the natural moisturizing factor (NMF).
Strengthens skin barrier. Glycerin also keeps the skin's lipids flexible, strengthening your skin barrier.
Softens. Glycerin softens the skin so other hydrating ingredients can more easily penetrate the skin.
Reduces TEWL. Glycerin helps slow down transepidermal water loss (TEWL). Like other humectants, it works by sitting in the top layers of your skin and attracting water from the air and the deeper layers, leaving your skin surface plump and hydrated, even when the weather is arid.
Which are the best humectants in skincare?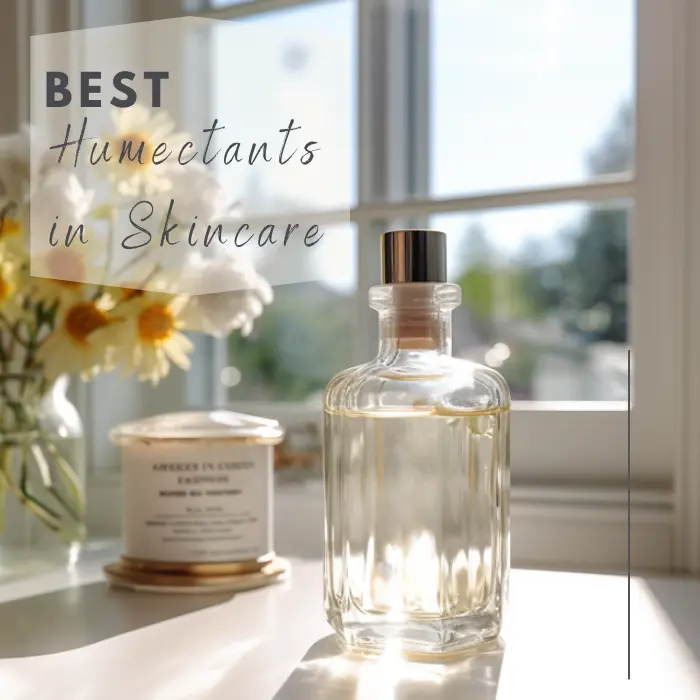 Allantoin
Allantoin is widely used in Korean and Western skincare products, in concentrations up to 2%, for its humectant and potent healing and soothing properties. It's also known as aluminum dihydroxy allantoinate and is naturally present in the body. It can also be extracted from plants such as comfrey root. However, most of the allantoin used in skincare products is made synthetically.
Allantoin is also keratolytic on the skin, which helps exfoliate and remove dead skin cells. This allows natural humectants to bind and retain water in the skin.
Artemisia Princeps
Artemisia Princeps Leaf Water, the Japanese mugwort, has anti-inflammatory and antioxidant effects. Skin care products containing mugwort improve dry skin symptoms in atopic dermatitis.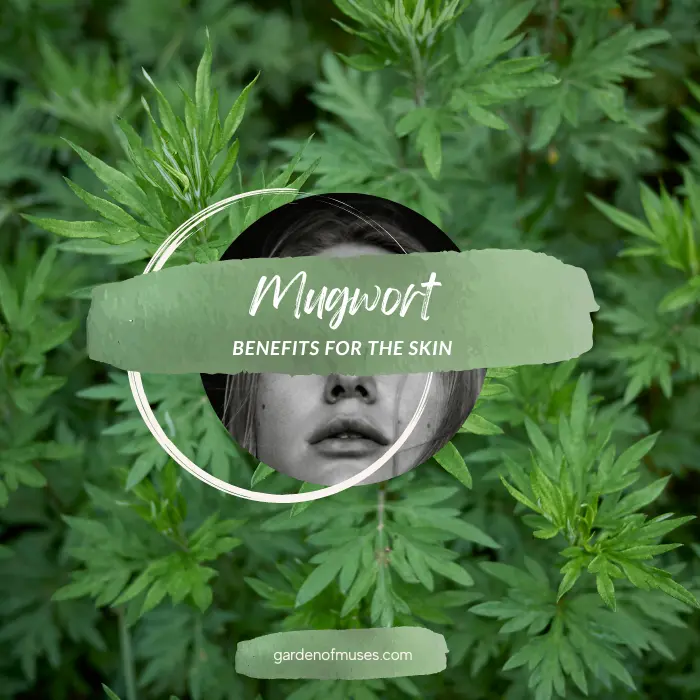 Hyaluronic Acid
Hyaluronic Acid is a natural moisturizing factor that attracts, absorbs, and stores hydration around it—read more about HA's benefits.
Salicylic Acid
Salicylic Acid is one of the main acne-fighters and is also referred to as BHA. BHA is a lipid-soluble chemical exfoliator with anti-inflammatory properties, which means it can break up sebum and penetrate deeper. BHA helps heal post-inflammatory hyperpigmentation.
Ideally, the pH of these products will be below 4.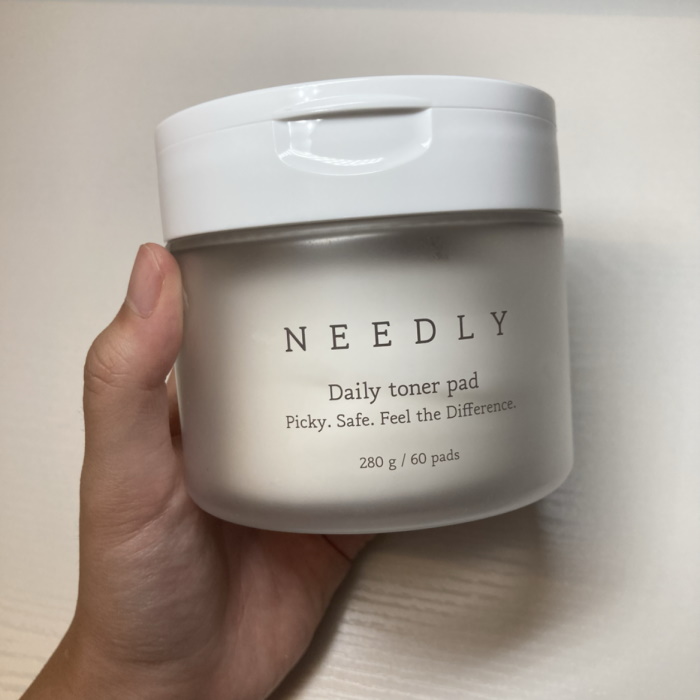 PHA
Gluconolactone 0.01% Clears and smoothes the skin and induces keratinization on the skin surface.
Needly Daily Toner Pads* claim to work as an all-in-one product. The pads are chock full of hydrating and moisturizing ingredients, soothing but also contain active ingredients.
Although perfectly tolerated by some sensitive users, remember that the pads contain Tea Tree and Rosewood essential oils.
Want to experiment more with chemical exfoliation? Do you feel like trying a mild exfoliating serum? Check out our review of the Dr. Wu Intensive Renewal Mandelic Serum!
Ingredients not included in Needly Daily Toner Pad: alcohol, niacinamide.
The pH level is 5.5. This product is not vegan.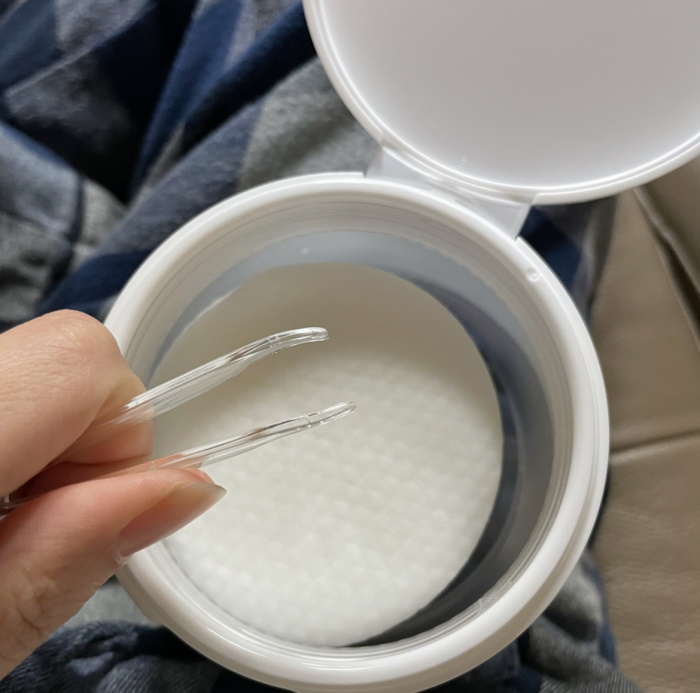 Packaging
The pads come in a beautiful one-touch cap container. It also comes with a small plastic tong, so you don't have to grab them with your fingers to separate them.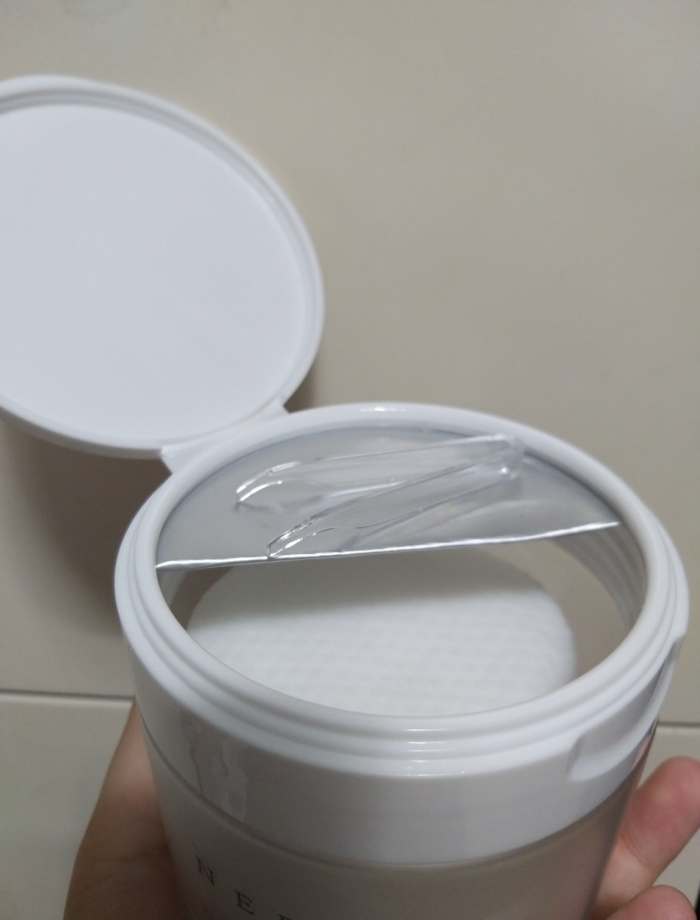 Scent
The Needly Daily Toner Pad smells nice but subtle. If I had to describe it, it would just be "clean."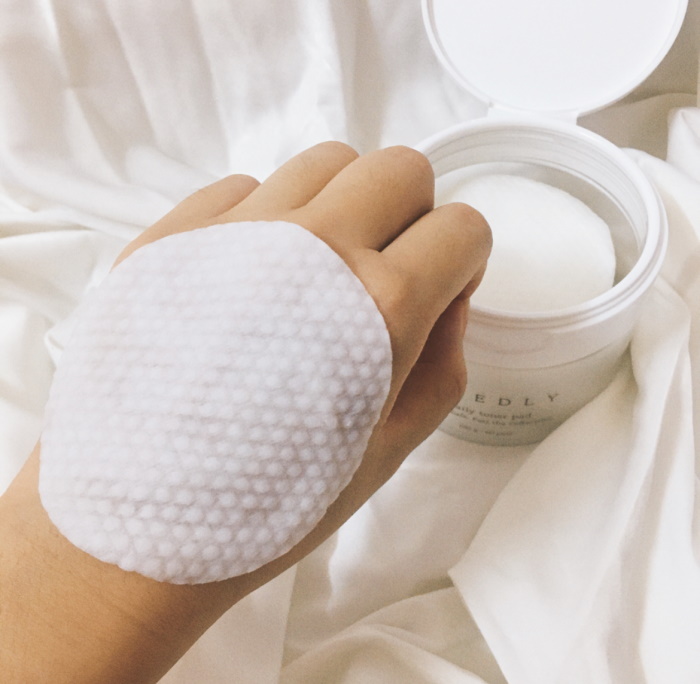 Texture
It's incredibly refreshing to apply. It's a pleasure because it absorbs quickly.
My Skin and My Experience with the Needly Toner Pads
The pads are huge, big enough to cover your whole cheek so you can leave it on your face to soak into your skin.
Each pad has two sides. One side is slightly embossed, and the other side is smooth.
The textured one works as a peeling pad to remove makeup residue, mildly exfoliate, and for sebum removal.
Then you can flip it over for the smooth side to soothe, moisturize and pat in the toner solution. The smooth side can also be used for sort-of-sheet masking, concentrating on my problem areas, the nose, and the chin.
I like that the pads hold a lot of product to the point where I need to squeeze some of the juice out. I've gone through all the pads in three months, and the pads never dried out, even the top pad.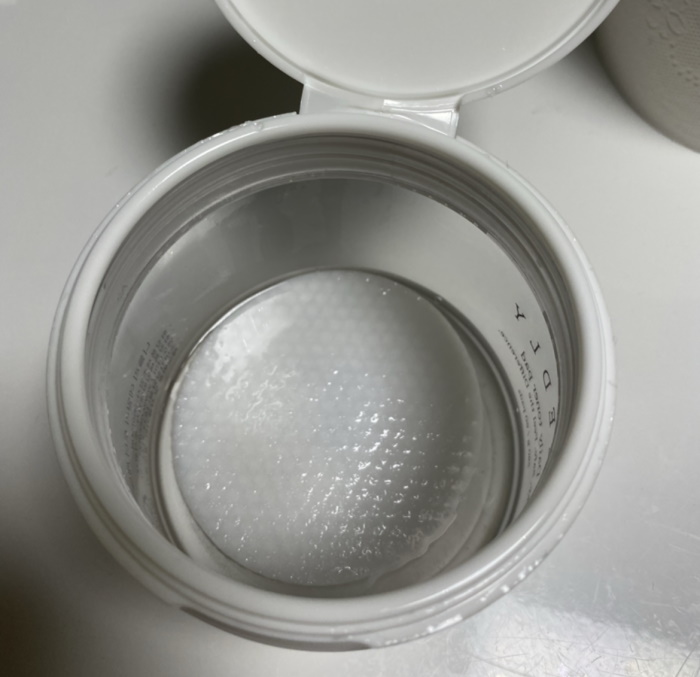 How to Use the Needly Daily Toner Pad?
Do your usual cleansing routine;
Wipe the face with the embossed cotton side;
Wipe again, in a lifting motion, this time with the soft cotton side;
Gently pat toner onto your skin for better absorption;
Follow with the rest of your toners, essences, serums, Needly Ampoule, etc.;
Don't forget to close the lid all the way!
In the morning, don't skip sunscreen.
A different way to use the pads: place 3-4 cotton pads on the entire face as a facial mask.
I recommend leaving it somewhere cool to get that cold touch when applying it. I store my toner pads in the fridge, so when I swipe a pad across my face, I feel a fresh and cooling sensation after washing my face.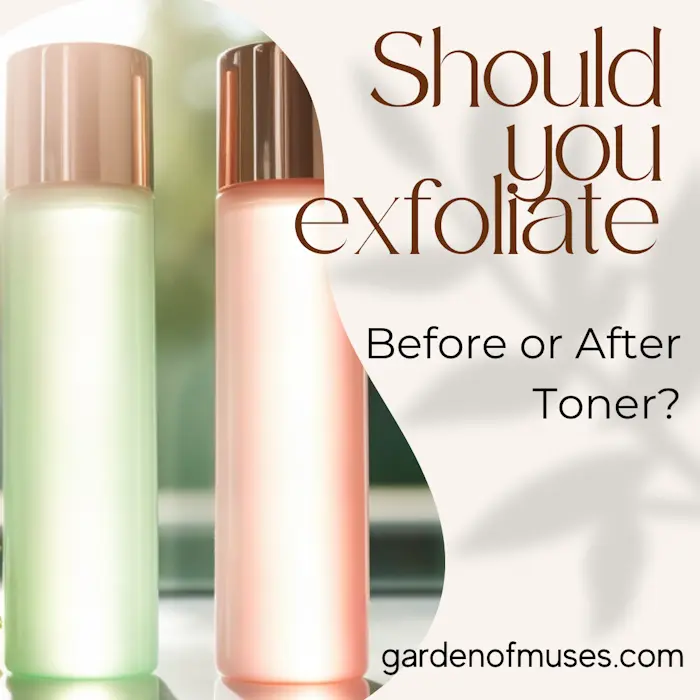 As the title suggests, with the right amount of PHA and BHA, they don't irritate and are so gentle that sensitive skin can use them daily.
I cut each pad in half, so I had plenty for each application, and the 60 pads lasted more than three months.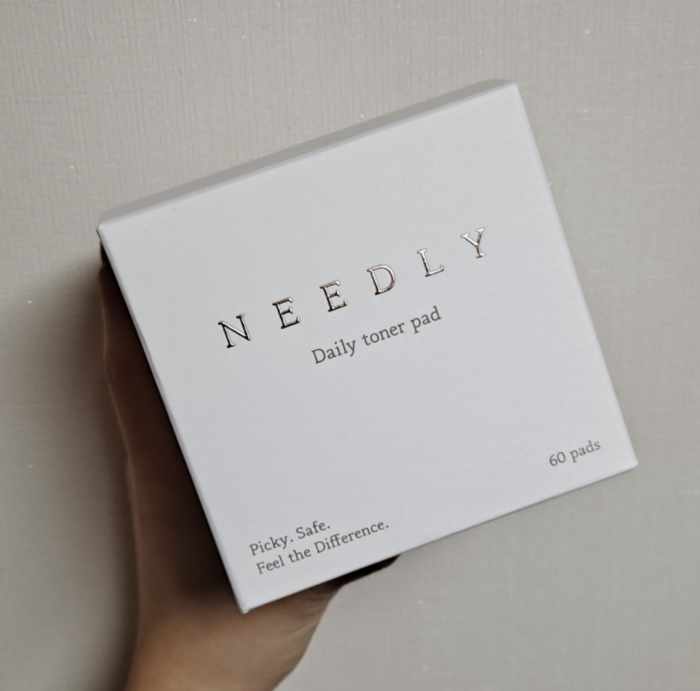 The Results
I currently have dry skin and have used these pads during warm-ish autumn.
I was delighted by how well these pads clean the pores without stripping. This stuff clears your skin fast and has a nice brightening effect. Even when I stay home the whole day (which means I don't use makeup), it still shows some sebum residue on my face. It is a bit disgusting to see, but it is simultaneously satisfying.
Having tried D'Alba, Cosrx, and Goodal, Needly takes the cake for feeling the most gentle yet with the most essence!
Opposed to more potent, western exfoliating pads, Needly Daily Toner Pad is a gently exfoliating product that gives benefits over time. This is preferable for every skin type, even those with resilient skin types, like myself, because you don't risk over-exfoliating and disrupting your skin moisture barrier.
At the same time, they give a quick hydration boost. My skin feels smoother, calmer, and moisturized afterward.
Acne Prone? Here are The Best COSRX Products for Oily, Acne-Prone Skin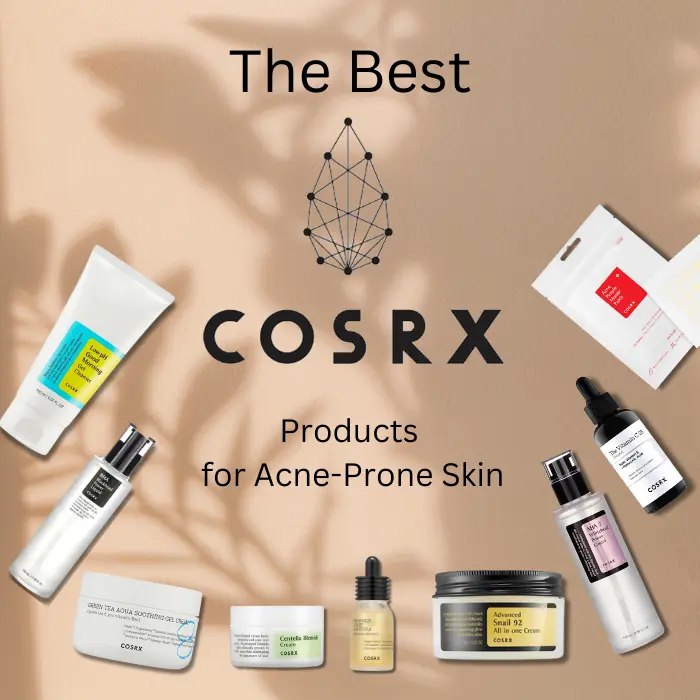 Pros
larger pads
clean & refreshing feeling
brightening
light exfoliation
Cons
essential oils
price
not environment friendly
In a pimple crisis? Do you have a desperate need for an SOS cream? Check out our review of the Cosrx Centella Blemish Cream!
Overall
Introducing chemical exfoliants to one's routine can prove tricky, especially when delving into skincare. The Needly Daily Toner Pad is gentle and safe enough for daily use, especially for congested skin. It melts away dead skin cells and enhances skin vitality, powered by gentle PHA and BHA. Best of all, it prevents pesky whiteheads and blackheads caused by slow cell turnover!
This excellent all-in-one toner cleans, tones, and tightens pores. I loved them because they are soothing, gently exfoliating, hydrating, and moisturizing with their yummy ingredients.
You might blind some people with how radiant and clear your skin is! I honestly loved the results. I would purchase this product again.
Rating 4.7/5
Shop for Needly Daily Toner Pad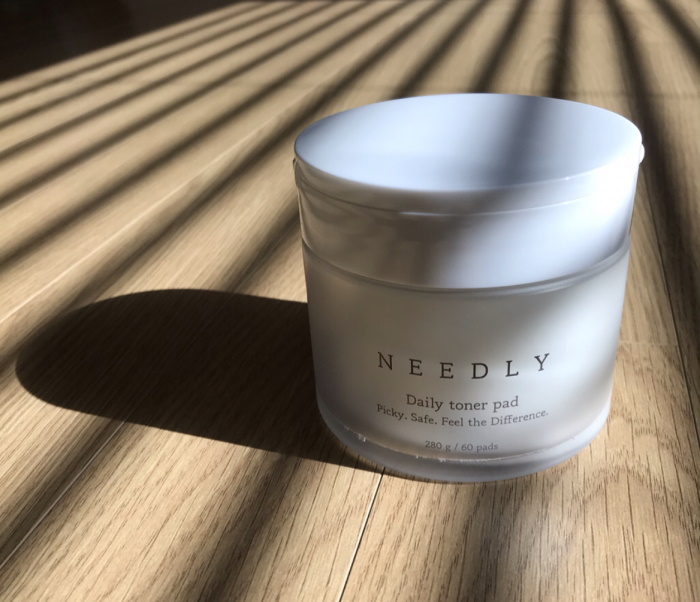 You can get Needly Daily Toner Pad at Amazon* or other popular Asian websites you can shop: YesStyle* and StyleVana*.
Lastly, I was not paid for this review or received it as a gift.
As always, you do you; be kind to your skin and yourself! Remember that every person's skin and skin type is different, so what might work for me might not work for you, and vice versa. So, before adding a new product to your skincare routine, it pays to do a little research first.
Before adding the Needly Daily Toner Pad to your skincare regimen, ensure you are not allergic to it or its ingredients. You should also consult your doctor if you are pregnant, breastfeeding, or have any medical conditions or medications that may interact with the Needly Daily Toner Pad. Always do a patch test before applying the Needly Daily Toner Pad on your skin to avoid adverse reactions.
I am not a dermatologist or licensed aesthetician, but I have sufficient experience and knowledge I gained by testing multiple products and self-exploration. Unsure? Best to consult your dermatologist.
Happy shopping, and don't forget the sunscreen! Here's to great skin in 2023!
Show Me Proof